LES STABLES TRIATHLON CAMPS
BOOKING IS EASY…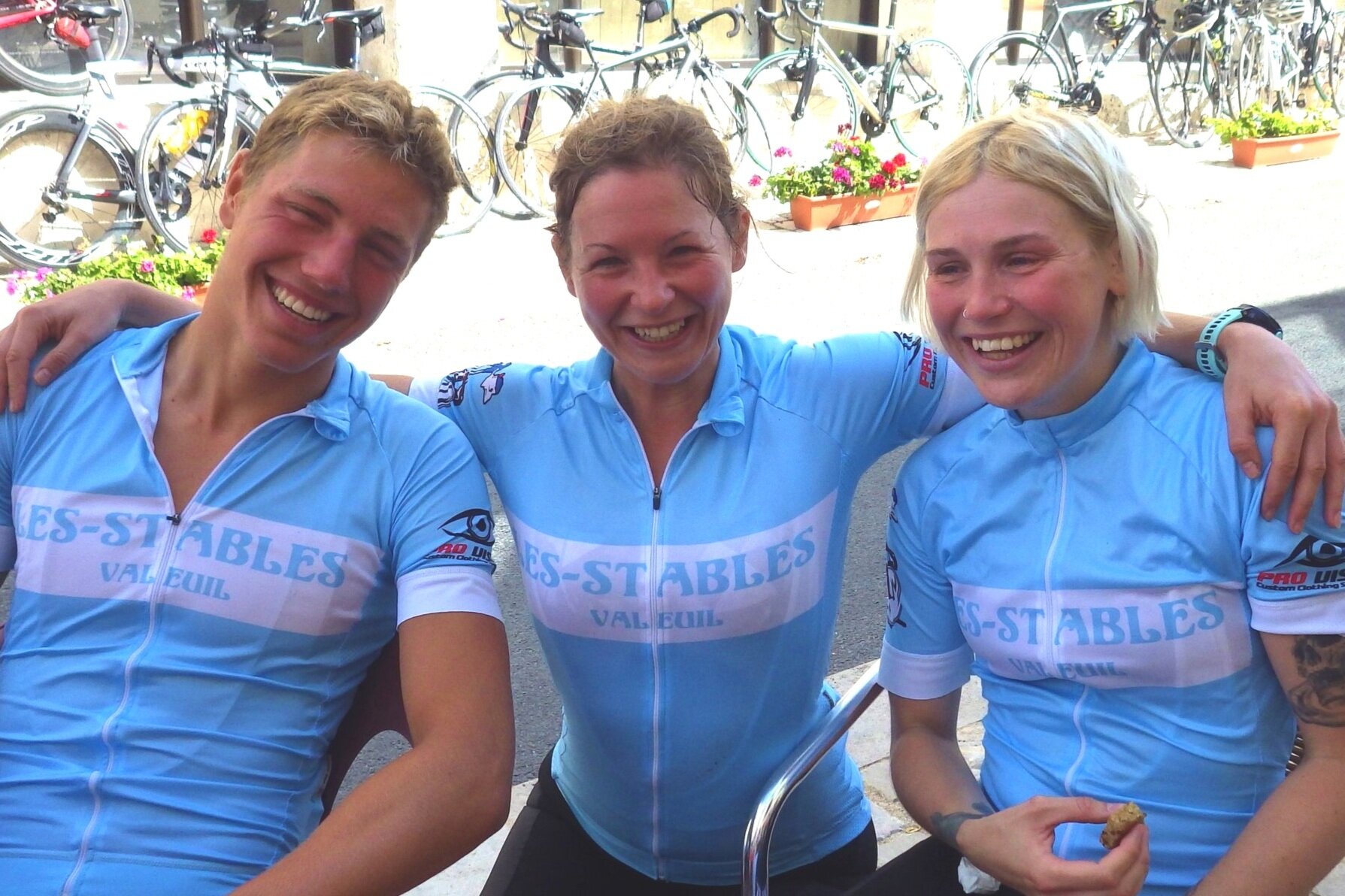 Firstly just check the availability on the website. however please be aware we get bookings all the time so sometimes the online availability may be out of date.. if in doubt contact us.
Request the dates you are looking to book and any alternative dates, and if you have any additional questions we will be happy to answer them.
we will e-mail you back to confirm your booking
If the dates you are looking to book are available we will send you a booking confirmation and invoice which needs to be paid in seven days to secure your place… if it's not available we will let you know the options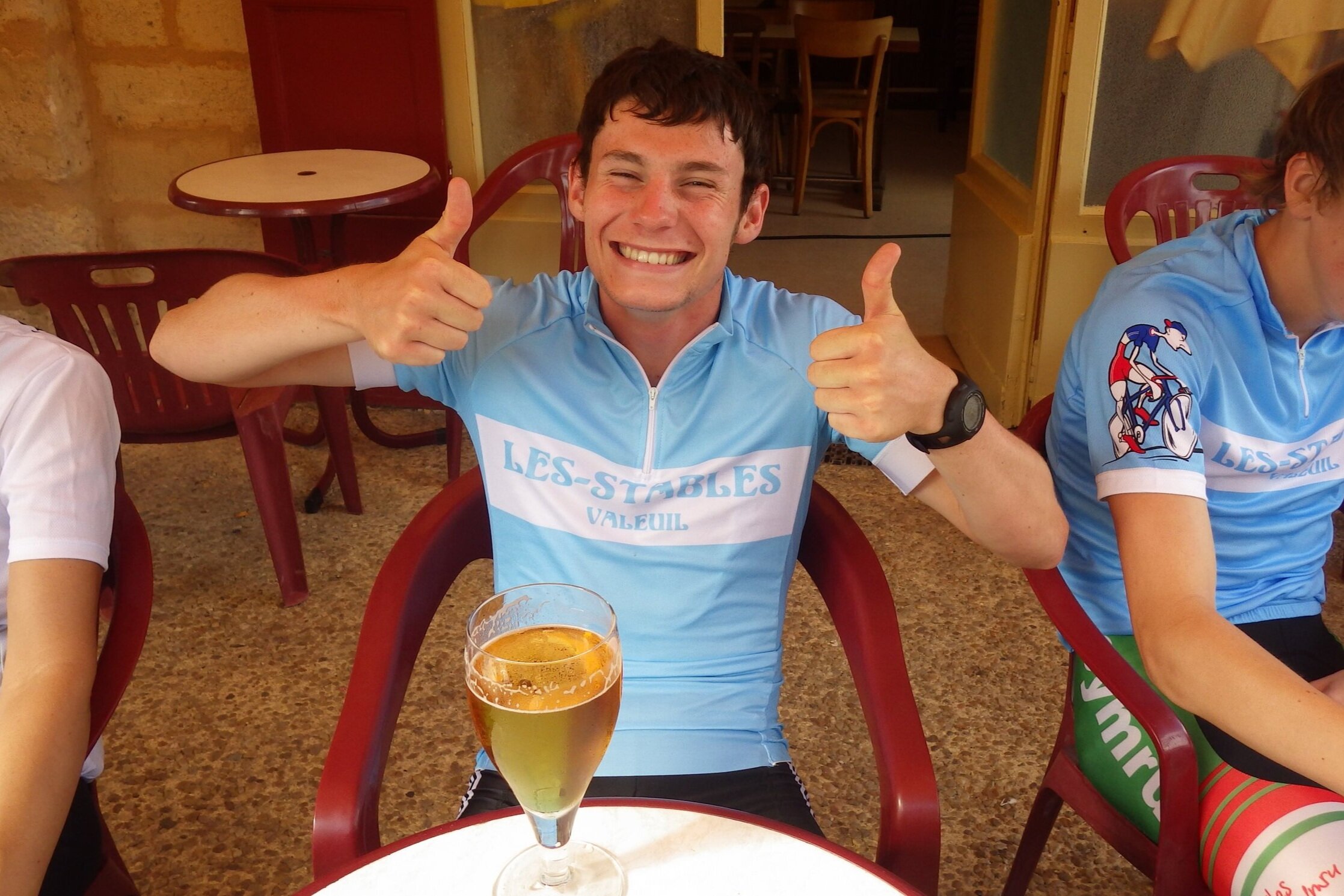 …and that's it your all done
All you need to do now is book your flights or organise your ferry.. or you can cycle here if you prefer.. if you need advice on transfers of the best routes to get here just ask..